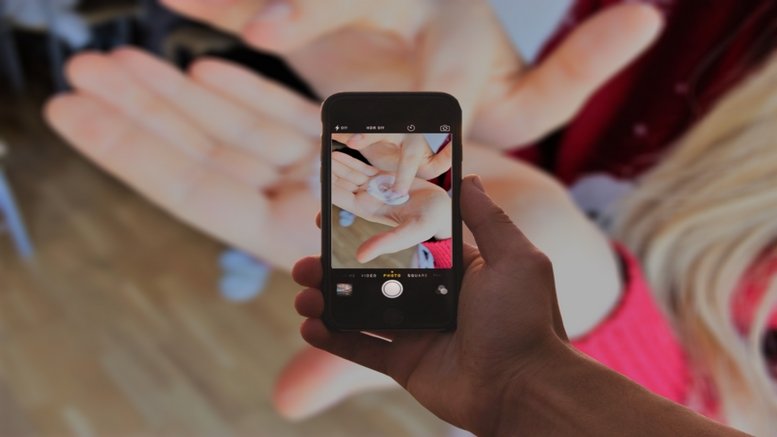 How to Moisturize Face Naturally: Taking care of your skin is the best way to keep it looking clear and youthful.
A comprehensive skin care routine that incorporates cleansers, toners, moisturizers are just the bare minimum.
To really pamper and care for your skin, also consider using products such as serums, exfoliating scrubs, and natural face masks.
The reason that using masks on your skin is so important is that they can reduce the size of your pores, hydrate the skin, and remove dead skin cells, depending on the kind of mask that you use.
How to Moisturize Face Naturally
Using natural face masks on your skin is beneficial as its cost effective and also because you know exactly what is in them.
Some of the over-the-counter products contain ingredients that can irritate your skin, perhaps cause breakouts, or extensively dry it out.
As you look for the right natural face masks for your skin, look for specific ingredients that can impart excellent benefits. Some ingredients work best for different skin types.
Vitamin C Benefits for Skin Lightening
Just about everyone knows the benefits of vitamin C for the inside of our bodies but it's perfect for the skin as well.
Vitamin C in natural skin masks not only protects the skin from the free radicals that age the skin, but also evens out complexions.
Those with acne marks or blotchy skin can truly benefit from using it in their skin care routines.
Vitamin C can also help in collagen production. Boosting the production of collagen is what helps prevent the signs of aging and plumps up the complexion.
Vitamin C works well for oily skin with large pores as it can tighten them up.
Benefits of Avocado Face Mask
Have you ever felt sick and tired of using facial cream products that seem to have no effect on your skin?
Do you think that your skin needs some natural glow?
Well, if you answered yes to at least one of these questions above, then this is the right article for you.
Do you know that you do not need to spend so much money on expensive products and creams just to get that celebrity flawless skin?
Did you ever think of the benefits of using an avocado to get flawless skin?
Yes, that is right. Avocado has many great benefits when used in skin care recipes.
Your kitchen has the best sources of ingredients needed to make an all-natural face mask. So, kiss those frequent trips to the doctor goodbye and say hello to natural, flawless skin.
Avocado is one of the most common fruits used in facial masks. It contains vitamins and minerals known to smooth and moisturize dry skin.
How to make Recipe for Avocado Face Mask at Home
Here is a recipe for avocado face mask you can make at home which is effective for dry skin:
Banana, Avocado Face Mask
Give your ordinary avocado facemask a twist by adding banana and papaya to your recipe.
Banana is rich in vitamins and minerals known to help fight aging while papaya contains enzymes known to treat irritated or sun burned skin.
Pamper yourself with this all-nourishing facemask.
You will need the following:
one ripe avocado
peeled and cut
one-half ripe banana
one-fourth ripe papaya
Combine ingredients in a mixing bowl and mash them until it becomes pasty. Apply on skin and leave for at least 15-20 minutes, then rinse.
Treat your skin with these four different avocado facemask recipes and you are surely on your way to younger, smoother, and moisturized skin.
Pamper yourself with all things natural because it will not only save you money but you will also save your skin from aging too fast.
Now, who says being beautiful has to be expensive? "How to Moisturize Face Naturally"