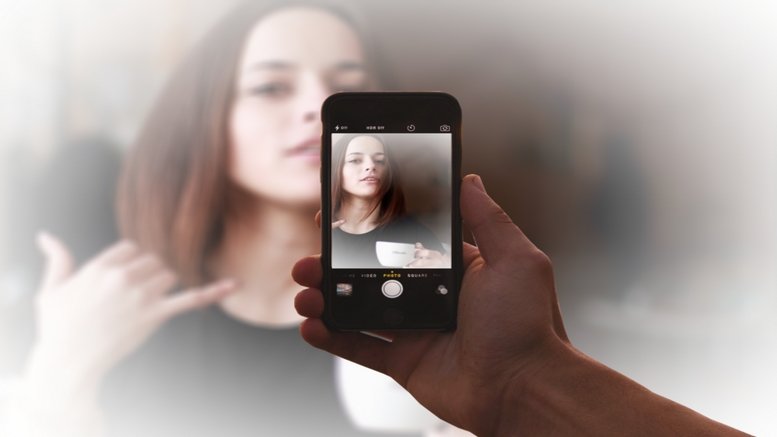 Home Remedies to Eliminate an Uneven Skin Tone: Whether it was the sun's UV rays, your oily skin, or acne that caused your uneven skin tone, there are remedies to treat it.
You can buy some over-the-counter creams and other products to treat your condition but why, when you most likely have the remedy right at home.
The treatments for uneven skin tones are commonly very easy.
Home Remedies to Eliminate an Uneven Skin Tone
Some cases though do require a more in-depth treatment, and are usually recommended and performed by a dermatologist.
Most treatments for eliminating uneven skin tones though can be done by you.  Avoiding long periods in the sun can reduce the chance of having an uneven skin tone.
Cleansing the skin and keeping it moisturized are two of the most important things to do to eliminate an uneven skin tone.
Exfoliating Treatments for Uneven Skin Tone
Exfoliating the skin helps remove dead skin cells which can cause uneven skin tones.
Here are a few treatments you can use right from the cupboard of your kitchen to do so.
Dried, grounded orange peels added to yogurt –  mix the grounded orange peels to one cup of yogurt and apply to the skin.  You should allow it to sit on the skin for about ten minutes then rinse off.
A baking soda scrub – mix 1 tsp of baking soda with 1 tsp water and apply in a circular motion.  Allow it to remain for about a minute then rinse it with warm water.
Lemon juice – wipe undiluted lemon juice to the skin using a cotton ball allow to dry.
These exfoliating treatments are very effective and the ingredients can be found in most homes.
Using these treatments will not only help to eliminate uneven skin tones but also promote a healthy natural skin glow.
Moisturizing your skin is important in keeping it healthy.  Dry cracked skin can create a reddish uneven skin tone.
Using some natural moisturizers not only help erase uneven skin tones, but is less expensive.
In some cases of pigment discoloration, the sebaceous glands do not produce enough natural skin oil so moisturizing is necessary.
Moisturizing Treatments for Uneven Skin Tone
Honey – applied as a mask is a good moisturizer that can heal dry cracked skin.  Adding mashed avocado and oatmeal will also promote healing and stop itchy skin as well as soften it.
Olive oil or flaxseed oil – are good moisturizers.  You can add these to your bath or to your skin directly.  They also help heal dry cracked red skin.
Vegetable rubs – using tomato, potato, or cucumber slices rubbed on your skin and left on for about ten minutes will not only will moisturize the skin, but will cleanse it as well.
These are just a few home remedies to treat and eliminate uneven skin tones.
You can find more of them online or in home remedy books that can be purchased online or at health and book stores.
You can continue the use of some home remedy treatments after you symptoms have been eliminated to keep a healthier beautiful skin tone.
If you don't see any improvement within two weeks of starting a treatment, you should consult with a medical professional, such as a dermatologist.
There are some other things to consider when dealing with blotches and other skin conditions.
Eating healthy and adding more fruits and vegetables to your diet keeps the skin healthy.
Exercising keeps the blood circulation strong, which promotes skin growth and nourishes the skin as well.